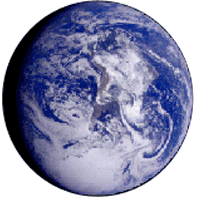 John Berry Associates offers global consulting services in Geology, Geological Mapping, Exploration/Expedition, and Remote Sensing.
We work in your offices with your staff.
We undertake field geological and geochemical surveys anywhere in the world.
See how our out-of-the-box thinking and world-wide experience help you develop unique new exploration ideas and programs!
Download our brochure here or Contact me.